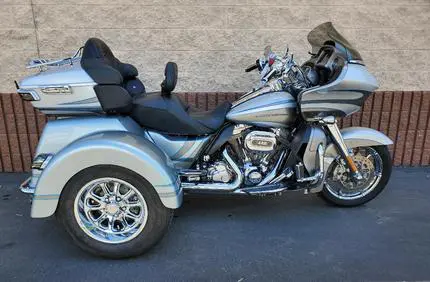 TRIKE BODY KIT $2,495.00
Hand laid fiberglass construction, 1/8 to 3/16 inch thickness
Raw white gelcoat finish, painting extra cost
Inside storage trunk, with rear truck lid access
Body is 34" wide, x 36" front to back x 20" tall
Fenders are 12" Wide
Body Side Covers available at extra cost​​
​TOUR PAK NOT INCLUDED
​​
TAIL LIGHTS AND PAINT NOT INCLUDED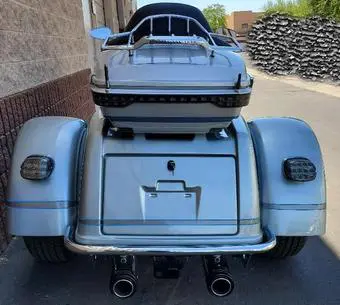 Optional Hidden Trunk Hinges shown above available for $575.00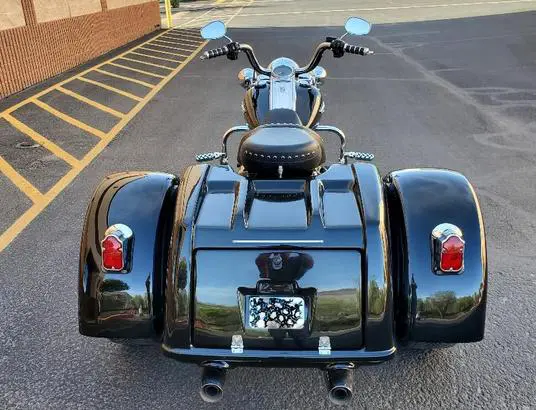 Optional Hidden Trunk Hinges shown above available for $575.00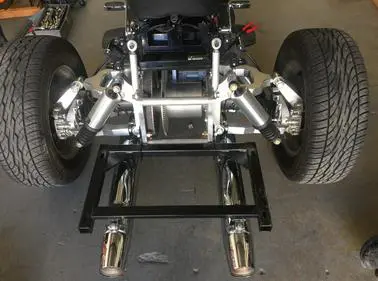 Body Bracket with muffler hangers
Gloss Black Powder Coated
STAINLESS STEEL HINGES & KEYED LATCH
1/8" TO 3/16" THICK HAND LAID FIBERGLASS CONSTRUCTION
WHITE OUTSIDE GELCOAT FINISH, RAW FIBERGLASS INSIDE
SIDE COVERS
Hand laid fiberglass construction, 1 pair, left and right covers
Only needed for Harley Touring models
Can be bolted to trike body flange or glued to existing side covers
Raw white gelcoat finish only
Body Kit, Kit includes 12" wide Fenders, Body, Mounting Bracket's and Mounting Hardware
Tail lights and paint not includepriced in
Shown with 12" Dragger Fender's Trike
Conversion For Steve by Granite City Auto and Cycle
Works, Boston, MA
"YOU'VE GOT A BIKE TO TRIKE...WE'VE GOT THE REAR END FOR YOU"
WE ARE A DEALER FOR ROCKET RACING WHEELS.COM, AMBIT WHEELS.COM
CHECK OUT THE WIDE RANGE OF WHEELS ON THESE SITES. LET US KNOW IF YOU SEE WHEELS YOU LIKE.
IN MOST CASES WE CAN SAVE YOU MONEY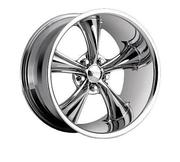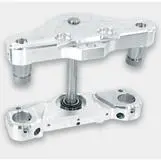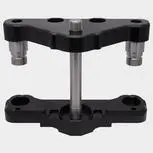 Hawg Halter Tree's among the best made
Trees for all Harley Models available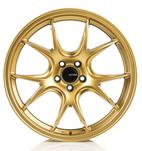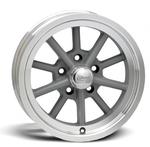 WHEELS SHOWN ARE ONLY A FEW SAMPLE WHEELS, THERE ARE MANY MORE AVAILABLE TO CHOOSE FROM, ASK US FOR THE WEBSITE LINK FOR MORE WHEELS TO SEE
"YOU'VE GOT A BIKE TO TRIKE...WE'VE GOT THE REAR END FOR YOU"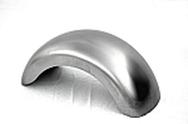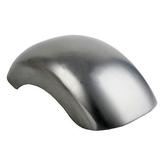 QUALITY MADE 11" & 13" STEEL FENDERS & BRACKETS
11" Fenders will fit up to a 245 tire
13" Fenders will fit up to a 305 tire
Fenders are not pre drilled to allow for custom fitment
Gloss Black Powder Coated Fender's and Bracket's
NOTE: Fender Brackets are designed only for Street use and only for IMC supplied Fenders. Any other fender's or use of Brackets without IMC Trike's written approval will not be covered under warranty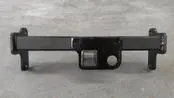 TRAILER HITCH, SPORT SIZE 1-1/4" RECEIVER OPENING
Removable draw bar, pin & clip are not included​
50 mm hitch ball hole available
Pictures of a few of many style swing arm mounting
brackets we make
Heavy Duty Steel Swing Arm Mounting Bracket​s
Precision Laser cut, CNC Fabricated, Tig welded.​
Gloss Black Powder Coated or Unpainted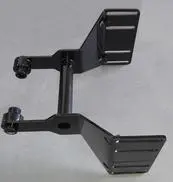 Road King, FLH & FLT Swing Arm Mounting Bracket
V-Rod Swing Arm Mounting Bracket
Sportster Swing Arm Mounting Bracket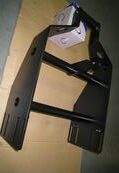 Custom & Special Made Swing Arm Mounting Bracket
IMC makes Bracket's for any application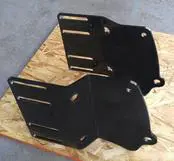 Softail Swing Arm Mounting Bracket​
Fender's; Quality Made 11" & 13" Steel Fenders with Mounting Brackets
​Parking Brake
Raked Triple Trees; designed to make your trike steer easier
Vance & Hines Exhaust
American Racing Wheels
Rocket Wheels...Muscle car wheel's
Ambit Wheels, For that custom look
Stretch your Trike 8" longer over stock length with our special Mounting Brackets
Trailer Hitch; 1-1/4" Receiver Style
IRS to Frame Mounting Brackets Can Be Made for Any Custom Application
Final Drive Pulley or Chain Sprocket
Trike Rolling Chassis, "Build your own Trike, Build it your way"
​Rekluse Auto-Clutches...Shift With or Without Using The Clutch Lever!
"YOU'VE GOT A BIKE TO TRIKE...WE'VE GOT THE REAR END FOR YOU"
TRIKE ROLLERS WITH IRS REAR-ENDS
WE SELL CUSTOM ROLLING CHASSIS WITH IRS AND BUILT-IN REVERSE
Order it Bare Bones or with the installed components you want....."BUILD IT YOUR WAY"
ORDER AN IMC TRIKE PRO STREET OR CHOPPER STYLE ROLLING CHASSIS, THEN START YOUR BUILD ON A QUALITY FOUNDATION
​Pictures of roller's are examples that customers have purchased, actual roller style
will vary depending on your ordered components.
Click on image's below for larger picture
IMC TRIKE
HARLEY-DAVIDSON TRIKE CONVERSION KITS
IMC TRIKE
IMC Trike Harley-Davidson trike conversion kits imc trike
IMC Trike Harley-Davidson trike kits with reverse