Our products are made and assembled in our own shop in Goodyear, Arizona, USA, where we take great pride in making our products with the goal of providing you only the highest level of quality and performance.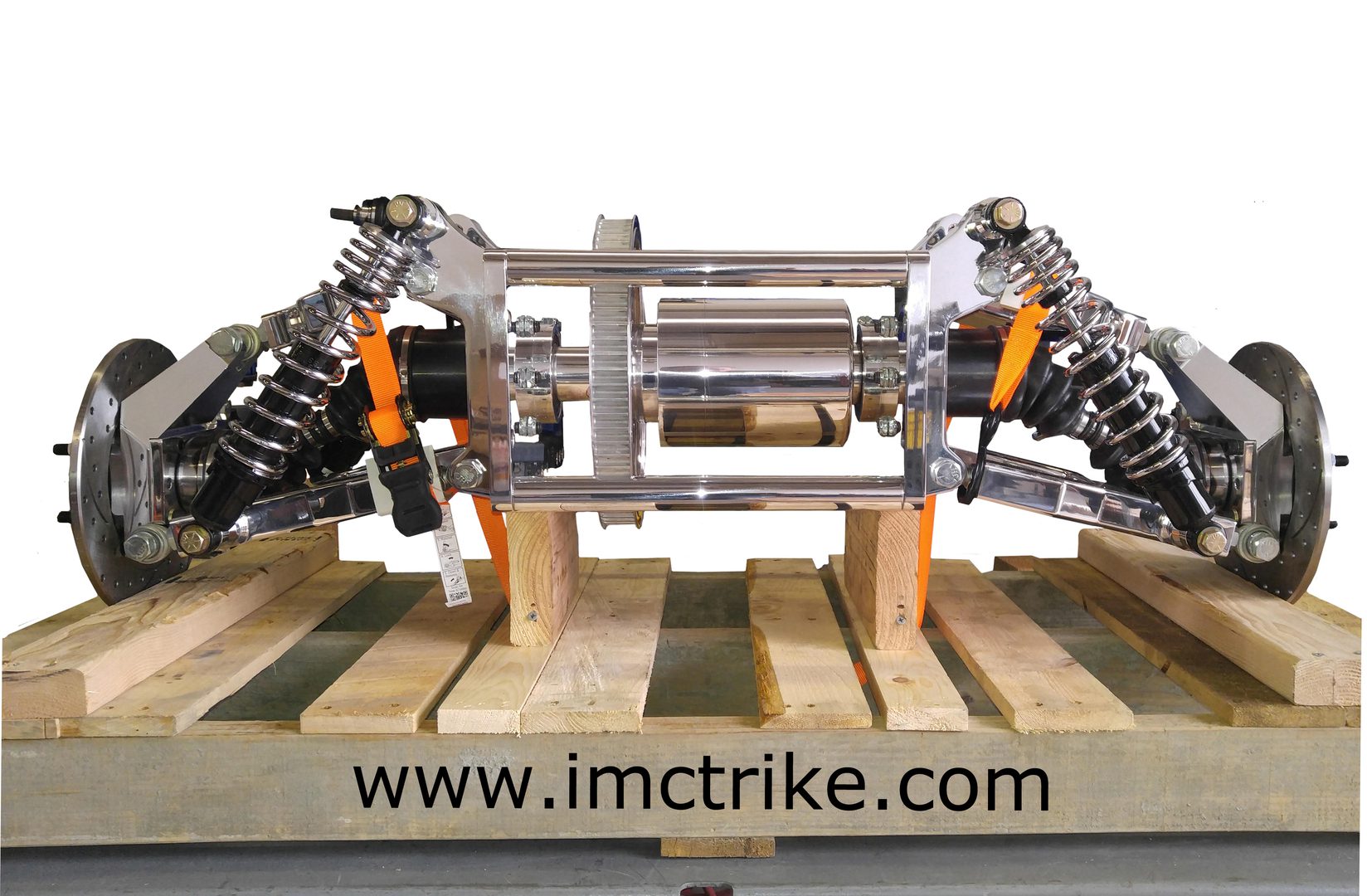 We use only the highest quality parts that are assembled by skilled craftsmen, quality is checked every step of the way to help ensure reliability, long life, and great&nbspperformance.
We have over 40 years of manufacturing experience which includes engineering/design and building of custom machinery and precision aerospace components; and the last 15 years in the engineering/design and the making of IRS rear-ends, forward controls, triple trees, front forks, 80 spoke and aluminum wheels and pulleys, rear sprocket brakes, etc. for Harley-Davidson motorcycles and many other OEM motorcycle&nbspbuilders.
We encourage you to compare our trike rear-ends as we do to competitive trike rear-ends. We believe that this will only enhance your appreciation for our quality performance, and the true value of our&nbspproducts.
"I feel that we've made the very best trike rear-end available. I believe that one look at our IMC Trike IRS rear-end and you will see that this rear-end is far above the others."
Sincerely, Ron